Tick tock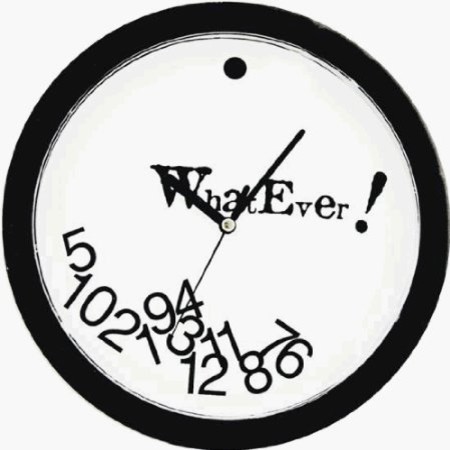 I will be going back to college on 7th January.
Haih, sedih pula rasa sebab lepas ni dah susah nak update blog, since dekat hostel tak ada wifi.
Kalau nak wifi, persendirian jelah. Haha
Nak guna data, slow. Kena guna internetBurungHantu, tu pun pukul 1 pagi. ya Allah rajin pulak lah kan aku nak tunggu sampai pukul 1 pagi semata mata nak update.
Hehehe, anyways welcome to my college to my dearest junior!